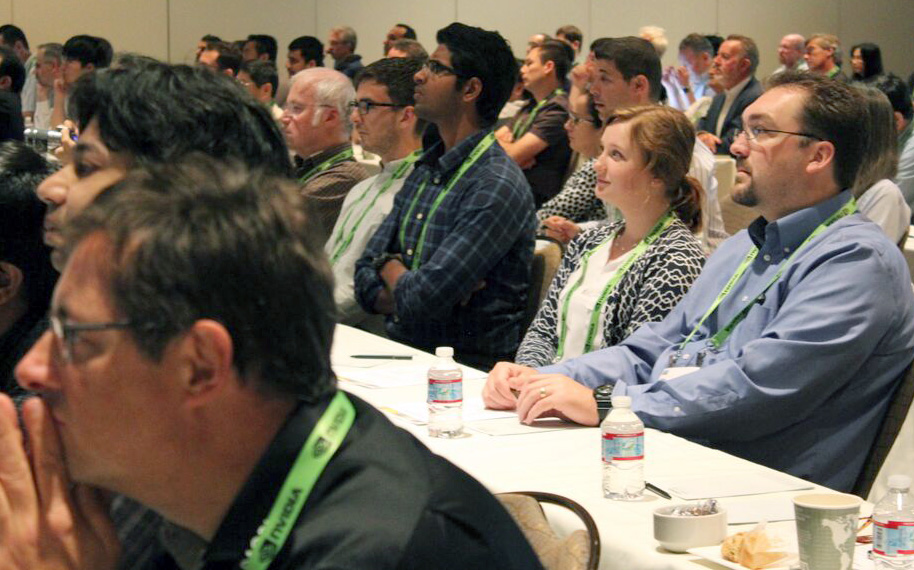 Learn the latest applications, techniques, technologies and opportunities in computer vision and deep learning with more than 80 talks from 100+ speakers.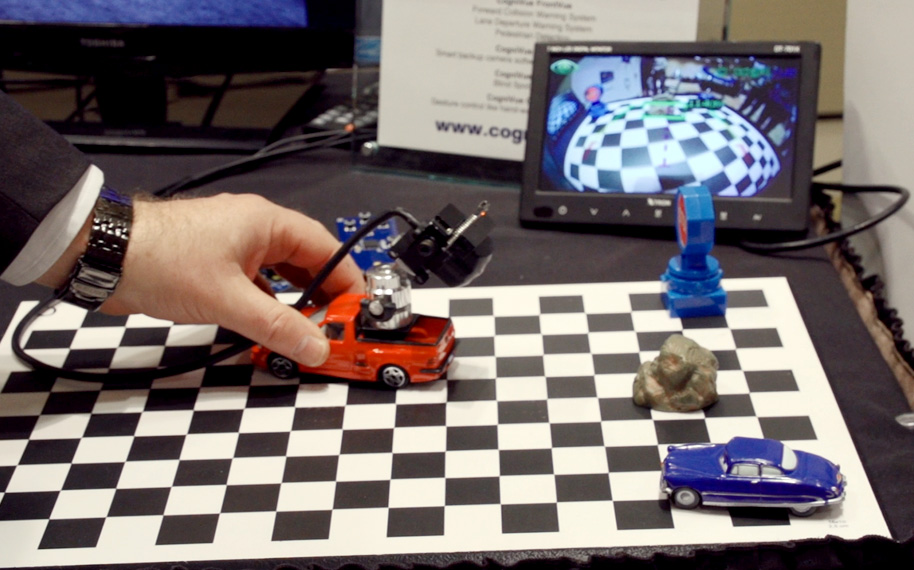 See 100+ demos of the latest technologies that enable vision-based capabilities: processors, algorithms, software, sensors, development tools, services, and more!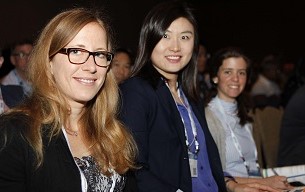 Connect with 1,200+ innovators sharing what works in visual AI, the fastest growing segment of artificial intelligence.
Meet a few of our 90+ experts in vision and deep learning!
May 2019 Keynote Speakers
Other Featured May 2019 Speakers
Rudy Burger,
Woodside Capital

What's Changing in Autonomous Vehicle Investments Worldwide – and Why?
Audrey Jill Boguchwal,
Samasource

Practical Approaches to Training Data Strategy
Raj Talluri,
Micron

Processor Architecture Options for Machine Learning
Sugosh Venkataraman,
Whirlpool

Using Vision to Enable Next-Generation User Experiences in the Home
Nishita Sant,
GumGum

Creating Efficient, Flexible, and Scalable Cloud Computer Vision Applications: An Introduction
Deep Insights, Deep Learning
Join us for four days of learning—from hands-on TensorFlow and OpenCV trainings to the latest technical insights, business trends and vision technologies -- all with a focus on practical, deployable computer vision. The Summit connects the theories from great academic conferences, like CVPR, to reality. Watch this video to learn why 95% of attendees would recommend the Summit to their colleagues building vision-enabled products.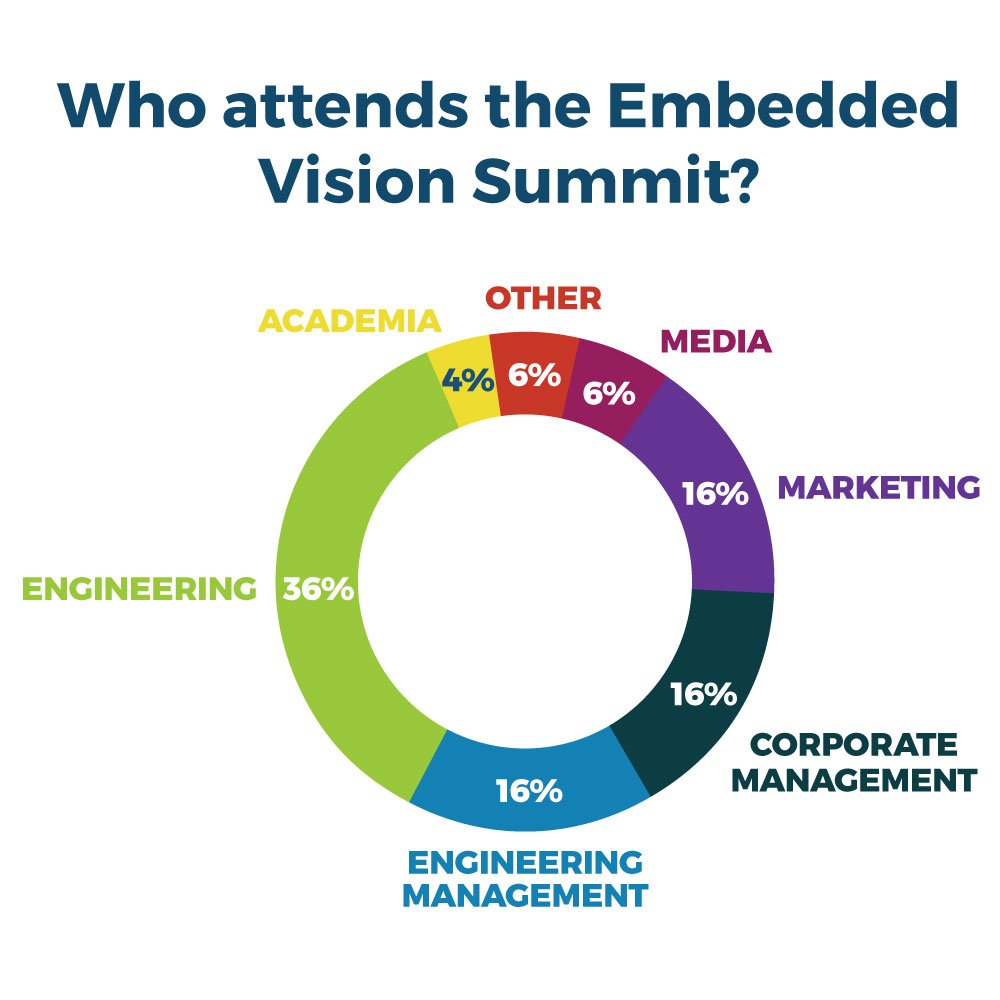 Become an Exhibitor
The Embedded Vision Summit is the premier event for product creators who want to bring visual intelligence to products, attracting a global audience of companies developing vision-enabled products, including embedded systems, cloud solutions, and mobile applications.
Technology Showcase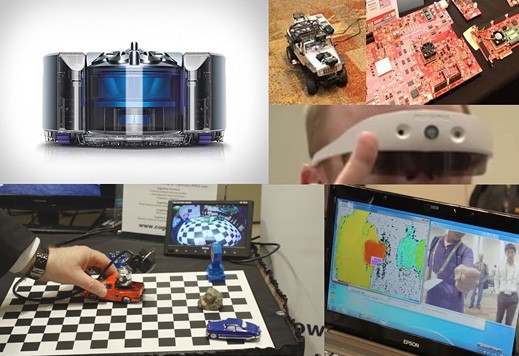 See the latest developments in enabling technologies for vision. Experience over 100+ live demos from 60+ exhibitors. Learn about the latest components and tools that you can use. And meet 1-1 with these vision experts enabling the latest visual AI innovations. All under one roof!
Processors and tools for deep-learning based object recognition.
Optimized software components for low-cost, energy-efficient, real-time vision.
Frameworks and services for faster product development.