Embedded Vision Summit
It's all about deployable computer vision and deep learning.
The Embedded Vision Summit 2017 Keynote Speakers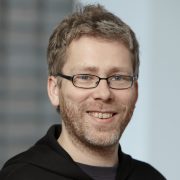 Marc Pollefeys
Director of Science,
Microsoft / ETH Zurich
Monday, May 1st
9:00 a.m. - 10:15 a.m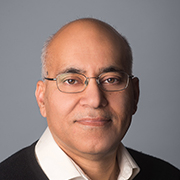 Jitendra Malik
Arthur J. Chick Professor and Chair, Dept. of Electrical Engineering & Computer Science, UC Berkeley
Tuesday, May 2nd
9:00 a.m. - 10:15 a.m.
Schedule at a Glance
Please note that all times are preliminary and subject to change as we get all the details confirmed.
Jeff Bier, Embedded Vision Alliance Founder, invites you to be a part of something big.
Technology Showcase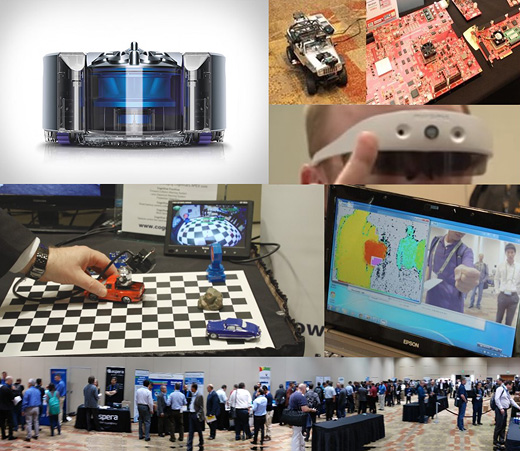 It's too cool to miss.
Be where the top computer vision suppliers will reveal the latest developments in enabling technologies for vision. Watch demos. See and touch the latest components. Interact with the people developing these advances.
Processors and tools for deep-learning based object recognition? Check.
Optimized software components to enable low-cost, energy-efficient, real-time vision? Check.
Frameworks and services to speed your product development? Check.
Please plan to join us May 22-24, 2018 in Santa Clara, California.