Embedded Vision Summit
Bringing visual intelligence to products, at the edge and in the cloud.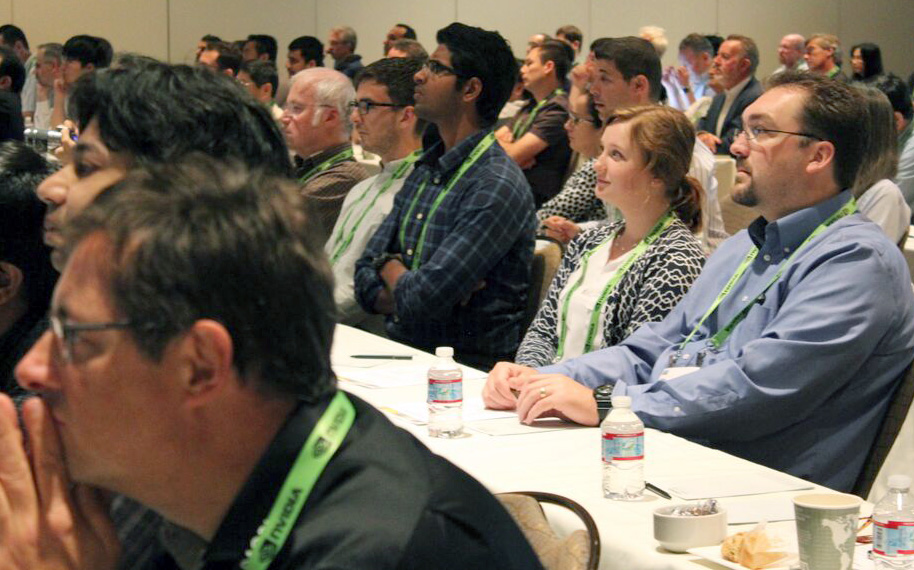 Learn the latest applications, techniques, technologies, and opportunities in computer vision and deep learning with more than 80 talks from 100+ speakers.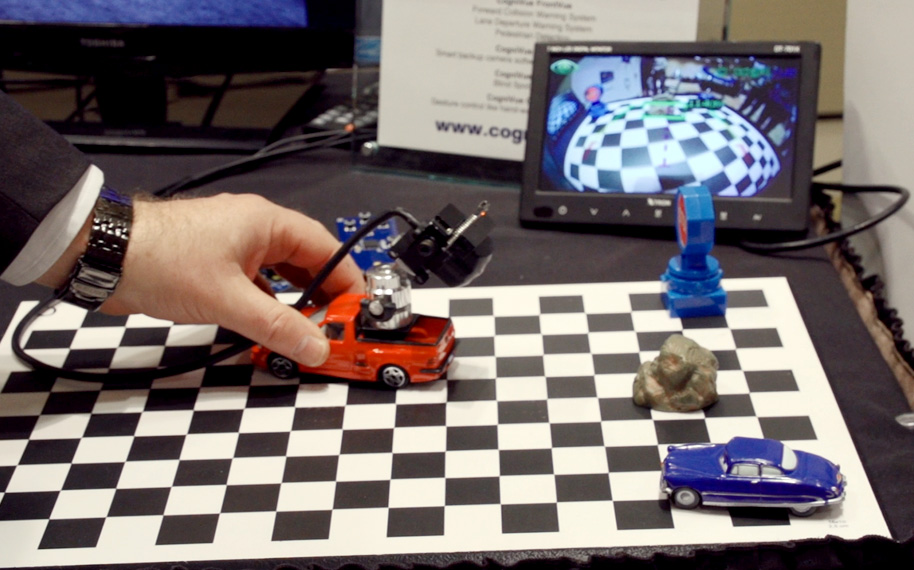 See 100+ demos of the latest technologies that enable vision-based capabilities: processors, algorithms, software, sensors, development tools, services, and more!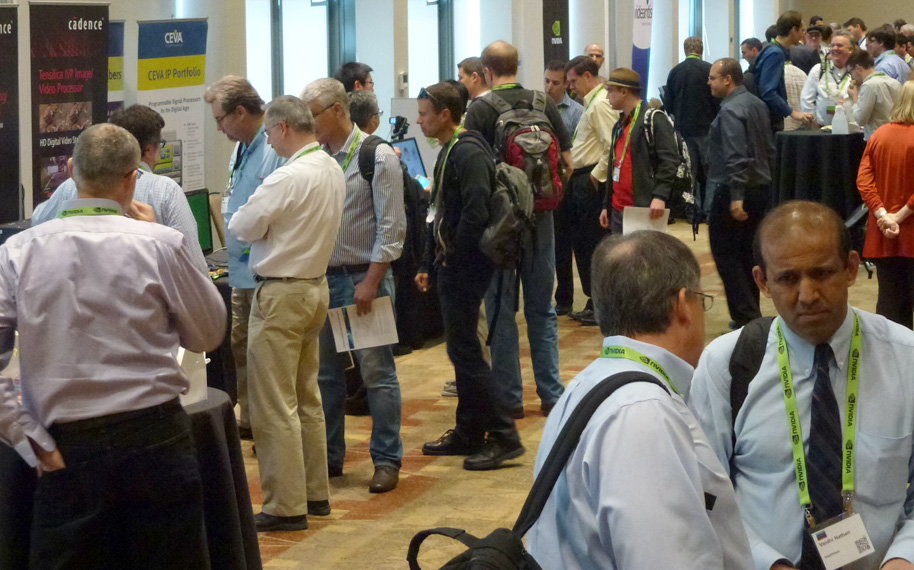 Meet more than 1,200 leading technologists and innovators in this fast-growing field!
Just Announced: The First 5 of Our 90+ Speakers for 2019!
Rudy Berger,
Woodside Capital

What's Changing in Autonomous Vehicle Investments Worldwide – and Why?
Carlo Dal Mutto,
Aquifi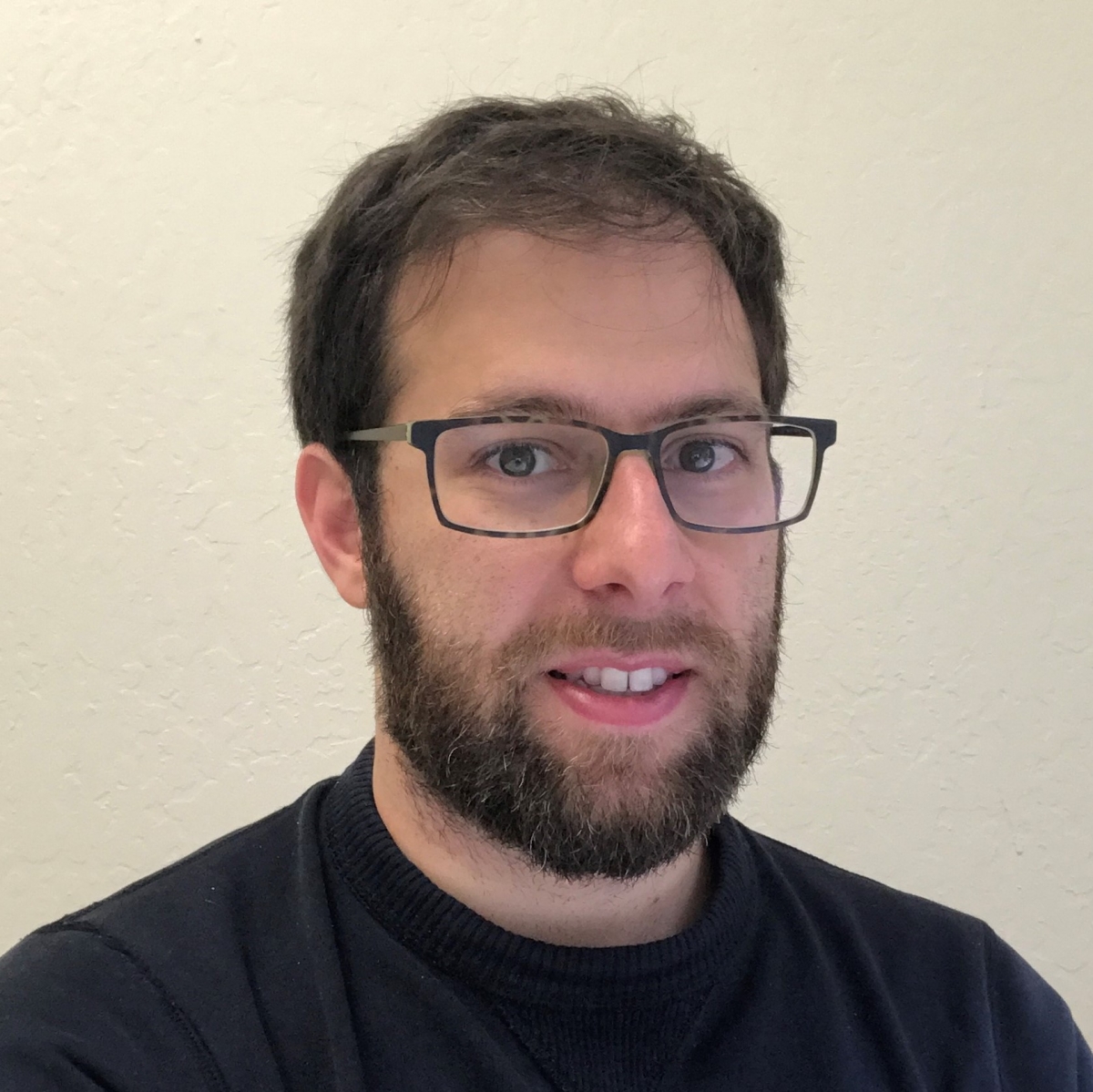 Training Data for Your CNN: What You Need and How to Get It
Raj Talluri,
Micron

Processor Architecture Options for Machine Learning
Sugosh Venkataraman,
Whirlpool

Using Vision to Enable Next-Generation User Experiences in the Home
Pete Warden,
Google

Defining the Landscape of Low-Power ML Solutions and Applications
The Power of Attending
Join 1,200+ computer vision specialists for three days of learning, ranging from technical insights on how to build products to the latest business opportunities, trends and challenges. Watch this video to learn why you should attend this year's Summit.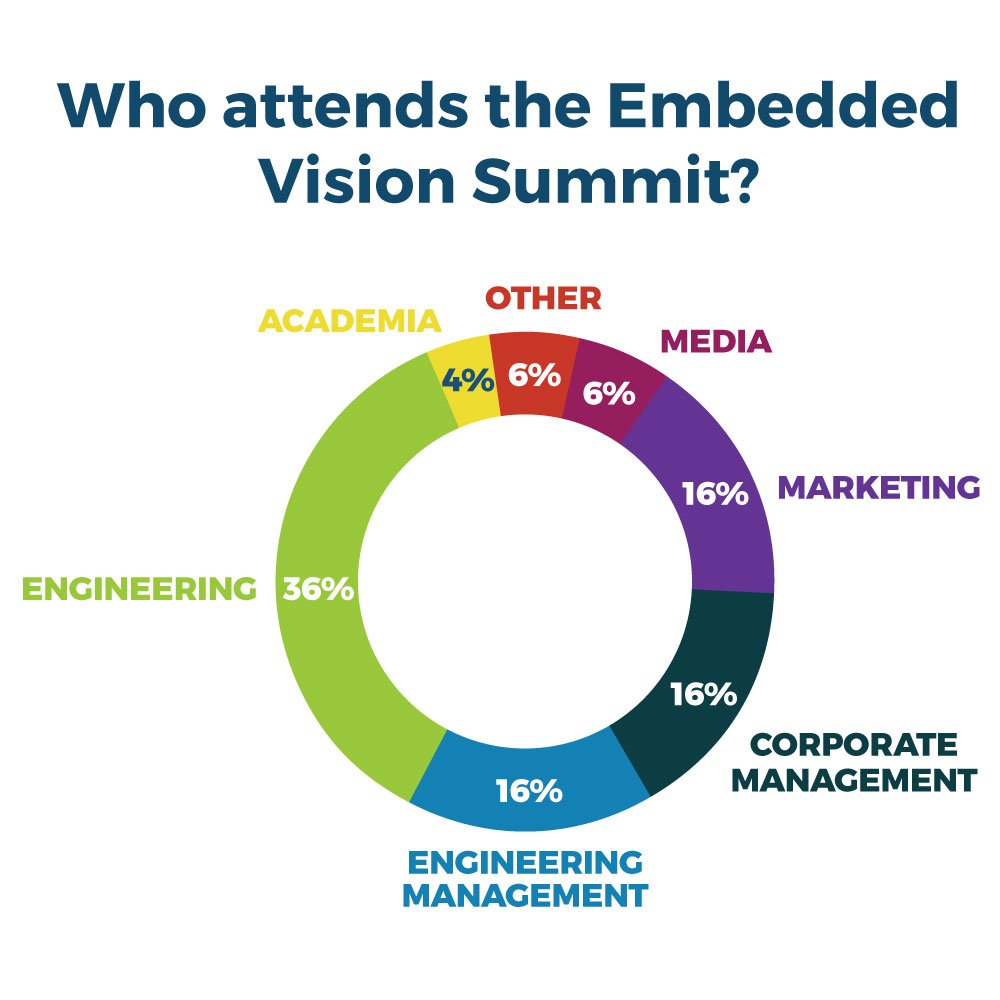 Become an Exhibitor
The Embedded Vision Summit is the premier event for product creators who want to bring visual intelligence to products, attracting a global audience of companies developing vision-enabled products, including embedded systems, cloud solutions, and mobile applications.
Technology Showcase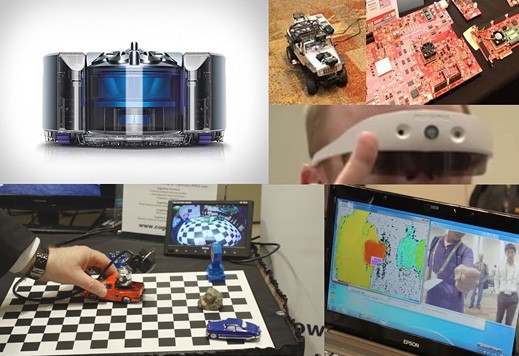 See the latest developments in enabling technologies for vision. Watch more than 100 live demos from 50+ exhibitors. Learn about the latest components. And interact with the people developing these innovations. All under one roof!
Processors and tools for deep-learning based object recognition.
Optimized software components for low-cost, energy-efficient, real-time vision.
Frameworks and services for faster product development.