2018 Vision Tank Start-Up Competition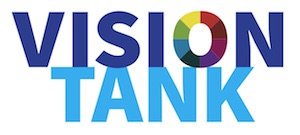 The Vision Tank is the Embedded Vision Summit's start-up competition in which promising new companies compete for a chance to win a $5,000 grand prize, membershp in the Embedded Vision Alliance, and valuable publicity!
Check Out 2018's Vision Tank Winners!
Judges' Award: VirtuSense Technologies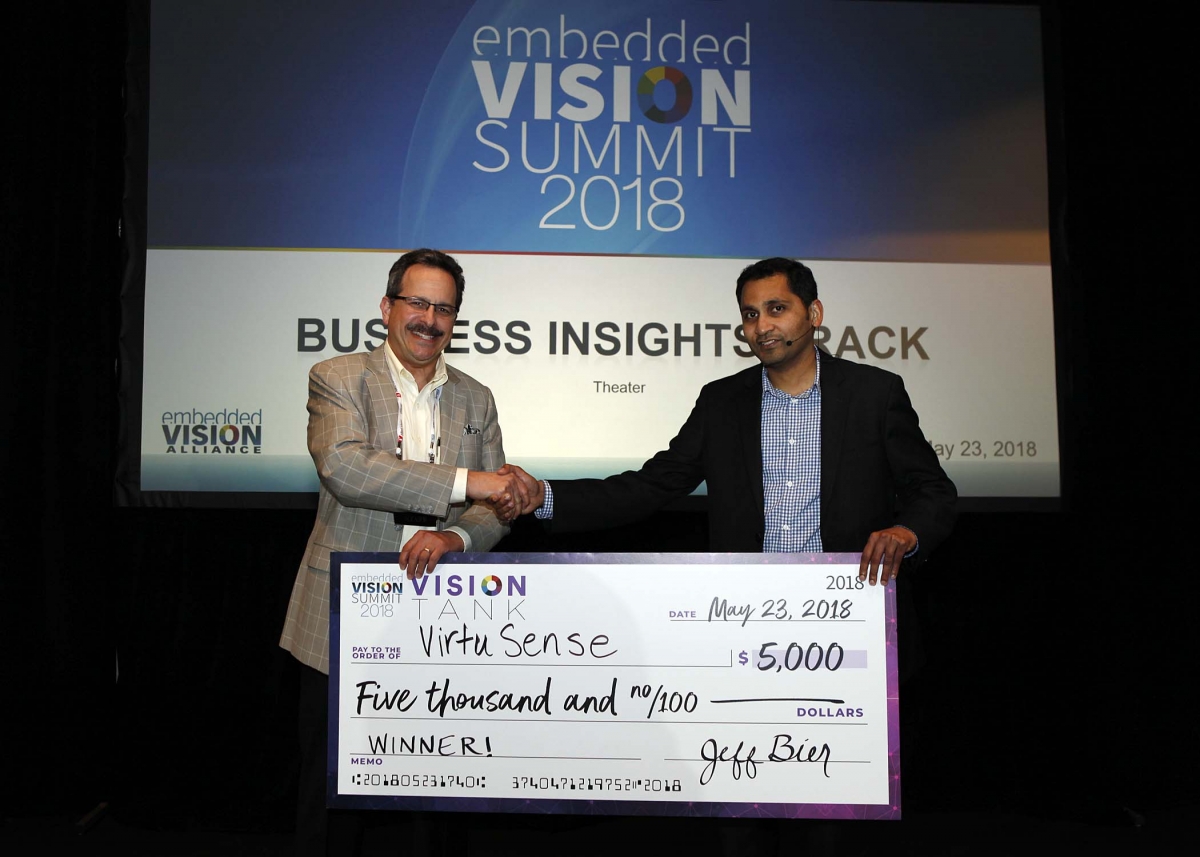 Audience Award: Boulder AI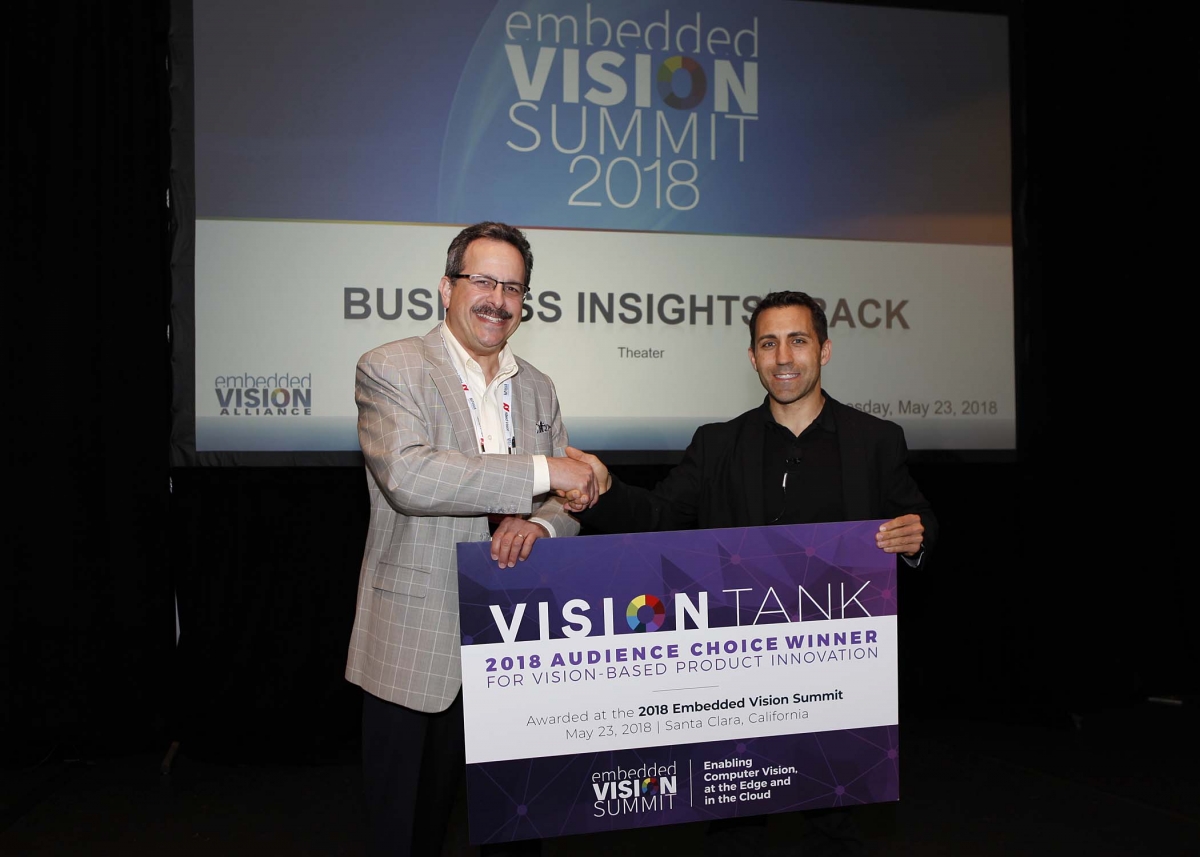 The Vision Tank is the Embedded Vision Summit's annual start-up competition, showcasing the best new ventures using computer vision in their products or services. Open to early-stage companies, entrants will be judged on four criteria: technology innovation, business plan, team and business opportunity.
Two awards are given out each year: the Judge's Award and the Audience Choice Award. The winner of the Vision Tank Judges' Award will receive a $5,000 cash prize, and both winners will each receive a one-year membership in the Embedded Vision Alliance (a $12,000 value). They'll also get one-on-one advice from the judges, as well as valuable introductions to potential investors, customers, employees and suppliers.
Each finalist will pitch their company and product to judges in front of the Summit audience at the Embedded Vision Summit on May 23, 2018! Winners will be announced at the end of that session.
2018 Vision Tank Competition Finalists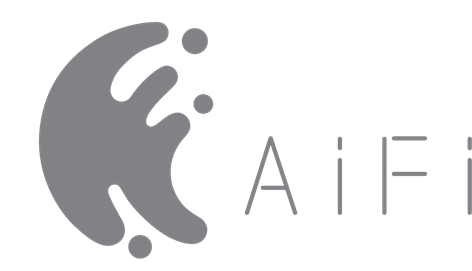 AiFi - AiFi is building a scalable version of "Amazon Go" to empower stores of the future to be check-out free. AiFi's innovative AI-powered sensor networks also provide retailers with valuable insights about shopping behavior and product preference, as well as improved inventory management.
Presented by João Diogo Falcão, Director of Product

Aquifi – Aquifi provides visual inspection services for logistics and manufacturing, based on the combination of 3D reconstruction and deep learning. The company's solution, a trainable virtual inspection system, increases the throughput of human workers and reduces errors due to fatigue and repetition.
Presented by - Carlo Dal Mutto, CTO

Boulder AI - Boulder AI has created an intelligent GPU-enabled deep-learning neural network camera (DNNcam) that is waterproof, dust-proof and runs AI at the image source. This edge processing camera executes AI/machine learning and computer vision algorithms without the cloud, distilling visual information into actionable event data. The end-to-end Boulder AI platform enables users to effortlessly deploy models on the DNNcam and collect edge data events into cloud environments.
Presented by Dan Connors, CTO

Sturfee - Sturfee is building city-scale Visual Positioning Service (VPS) based on deep learning, computer vision and satellite imaging principles, enabling camera connected devices and machines to precisely locate themselves in the real world, identify where they are looking, and recognize what is around them - all based on visual input data. Cameras need VPS more than GPS.
Presented by - Anil Cheriyadat, CEO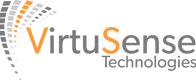 VirtuSense Technologies – VirtuSense Technologies' product identifies people who are at risk of falls and injuries. The core technology is based on machine vision, using a 3D time-of-flight sensor to track a person's static and dynamic balance, identify sensory and muscular deficits and provide objective data to assess and treat issues
Presented by - Deepak Gaddipati, Founder and CTO
Save the Date: May 20-23, 2019 in Santa Clara, California