Past Vision Tank Finalists
2018 Vision Tank Competition Finalists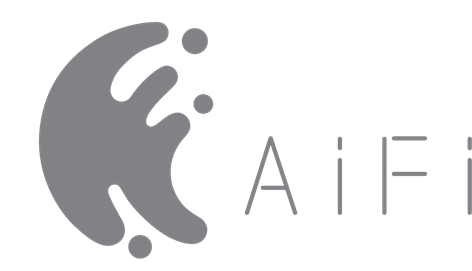 AiFi - AiFi is building a scalable version of "Amazon Go" to empower stores of the future to be check-out free. AiFi's innovative AI-powered sensor networks also provide retailers with valuable insights about shopping behavior and product preference, as well as improved inventory management.

Aquifi – Aquifi provides visual inspection services for logistics and manufacturing, based on the combination of 3D reconstruction and deep learning. The company's solution, a trainable virtual inspection system, increases the throughput of human workers and reduces errors due to fatigue and repetition.

Boulder AI - Boulder AI has created an intelligent GPU-enabled deep-learning neural network camera (DNNcam) that is waterproof, dust-proof and runs AI at the image source. This edge processing camera executes AI/machine learning and computer vision algorithms without the cloud, distilling visual information into actionable event data. The end-to-end Boulder AI platform enables users to effortlessly deploy models on the DNNcam and collect edge data events into cloud environments.

Sturfee - Sturfee is building city-scale Visual Positioning Service (VPS) based on deep learning, computer vision and satellite imaging principles, enabling camera connected devices and machines to precisely locate themselves in the real world, identify where they are looking, and recognize what is around them - all based on visual input data. Cameras need VPS more than GPS.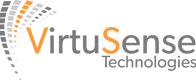 VirtuSense Technologies – VirtuSense Technologies' product identifies people who are at risk of falls and injuries. The core technology is based on machine vision, using a 3D time-of-flight sensor to track a person's static and dynamic balance, identify sensory and muscular deficits and provide objective data to assess and treat issues.
2017 Vision Tank Finalists


Lucid VR - Lucid's point-and-shoot VR camera allows the user to produce 3D immersive experiences in virtual reality within seconds. Capture and share images and videos the same way as your eyes see them by pairing the LucidCam with a mobile device.

PerceptIn - The PerceptIn Visual Inertial Module and the PerceptIn Robotics Vision System (PIRVS) SDK provide feature detection, tracking and mapping for various robotics and vision applications. The module is an accurately calibrated and hardware synchronized device that combines a stereo camera and a 6-axis IMU. The PIRVS SDK provides a real-time SLAM system tracking pose at up to 200 fps and providing a sparse map of 3D points with less than 1% error.


Imagry - Imagry is a machine-learning startup and self-service web tool that enables building mobile visual understanding applications. Their products combine cognitive psychology with state-of-the-art technology in deep learning. The company has invented techniques to scale visual recognition while at the same time keeping the computational footprint very low.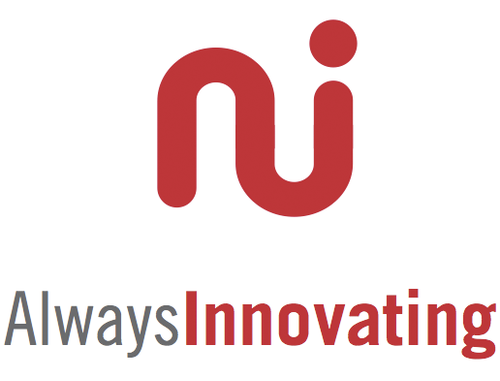 Always Innovating – "In/Out" is a portable electronic line call device for tennis, providing real-time light and sound to signal if a tennis ball is in or out. In/Out features include HD video, an augmented reality overlay, measurement of ball speed and spin and real-time calculation of the players' positions and distance covered.


Machines with Vision, Ltd. Machines with Vision's technology allows precise positioning of self-driving vehicles at high speeds by measuring, mapping and matching the fine, submillimeter 3D roughness of road surfaces.