Vision Entrepreneurs' Panel
Tuesday, May 22,

5:00 PM

-

6:00 PM
Summit Track:
Business Insights
What can we learn from leaders of successful vision-based start-ups? The expanding applications of embedded vision are opening up exciting business opportunities, and countless entrepreneurs are developing diverse vision-based end-products and enabling technologies. But building a vision-based company brings unique risks and challenges. This panel brings together an amazing group of visionary leaders who have conceived and scaled vision-based businesses. Sharing their failures as well as their successes, along with key lessons learned, these successful entrepreneurs will "pay it forward" — helping to enable the next generation of vision-based start-up leaders.
Our panel consists of: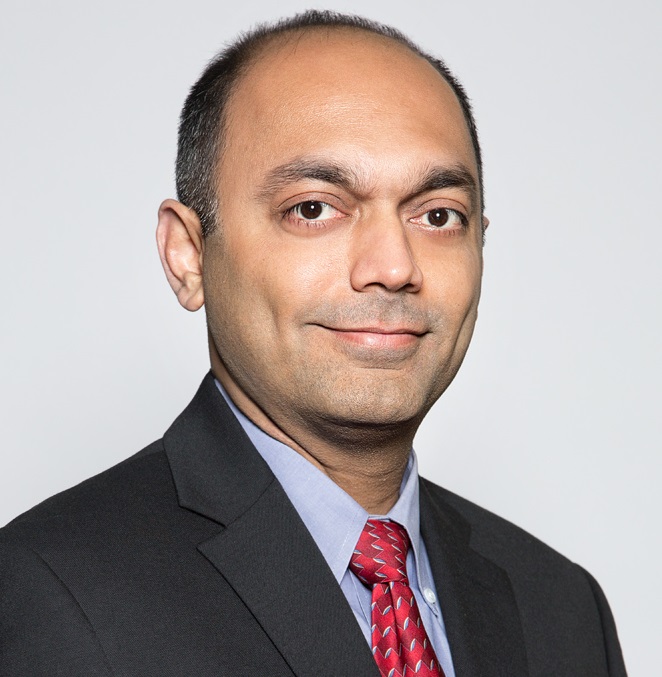 Nik Gagvani (Moderator)
President, CheckVideo
Nik Gagvani is founder and President at CheckVideo, the leading provider of smart security systems. Over the past 15 years, Nik has started and grown four vision-based companies, including Pyramid Vision, Cernium and Park Assist. A pioneer in embedded vision, he launched the first consumer camera to incorporate object classification and tracking. Prior to that, Nik led multiple teams working on vision, machine learning and interactive graphics at SRI's Sarnoff Labs. His work has won awards at the Consumer Electronics Show and from the Wall Street Journal. Nik graduated from Rutgers with a Ph.D. in Computer Engineering.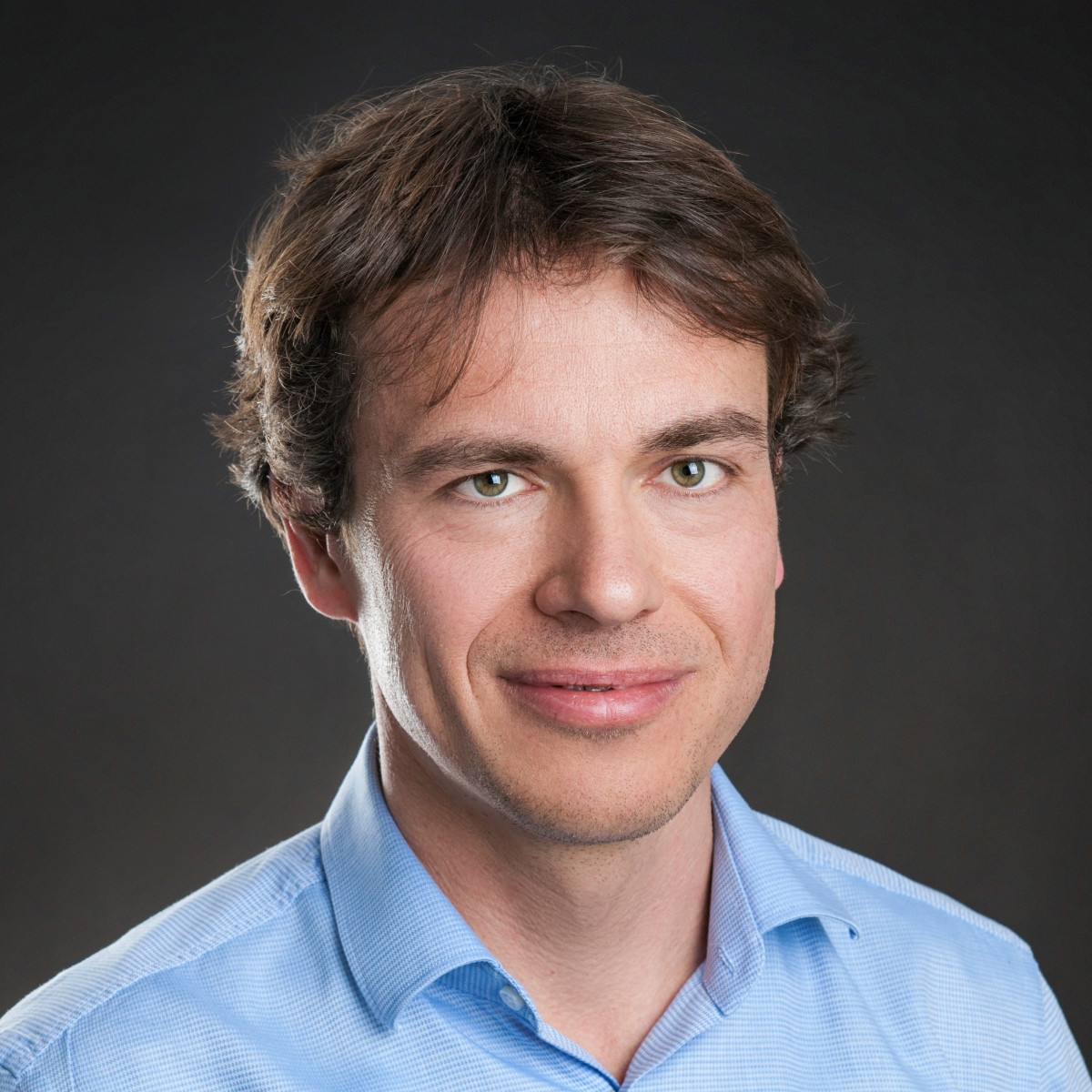 László Kishonti
CEO, AImotive

László, the Founder and Chief Executive Officer of AImotive is a serial entrepreneur. AImotive evolved from his first venture, Kishonti Ltd., which quickly became a leading high-performance graphics and computing solutions company. The firm then turned its focus to automotive as artificial intelligence and autonomous driving started to gain global momentum. László has an education in Economics and Finance.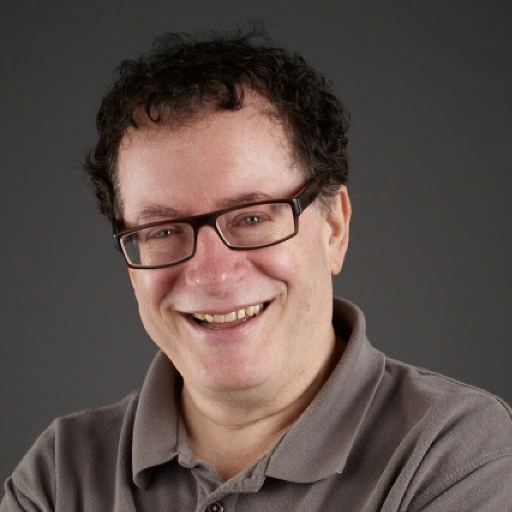 Gary Bradski
CTO & Co-founder Arraiy.com; CEO & founder of OpenCV.org
Gary Bradski, PhD is a leading entrepreneur and researcher in computer vision and machine learning. He founded and still runs (CEO of) the most popular computer vision library in the world: OpenCV. He organized the computer vision team for Stanley, the autonomous car that won the $2M DARPA Grand Challenge which in turn kicked off the autonomous driving industry. Stanley now resides in the Smithsonian Air and Space Museum in Washington DC. Gary served as a visiting Professor at Stanford University Computer Science department for seven years where he co-founded the Stanford AI Robot (STAIR) Project which was the forerunner of the robot operating system (ROS) and PR2 robot developed at Willow Garage where he also served as Senior Scientist and manager. Gary is active in startups -- he helped develop one of the first Video Search startups, VideoSurf, that sold to Microsoft in 2011. He founded Industrial Perception Inc. which sold to Google in 2013 and he created the Silicon Valley office of Magic Leap. He has a long list of patents and publications and two textbooks and sits on the boards and advisory boards of several Silicon Valley Companies and is an angel investor in several others. Gary was an EIR at IDC Capital Group analyzing companies for six months before founding Arriay in 2016. Currently, he is Co-founder/CTO of Arraiy.com located in Palo Alto.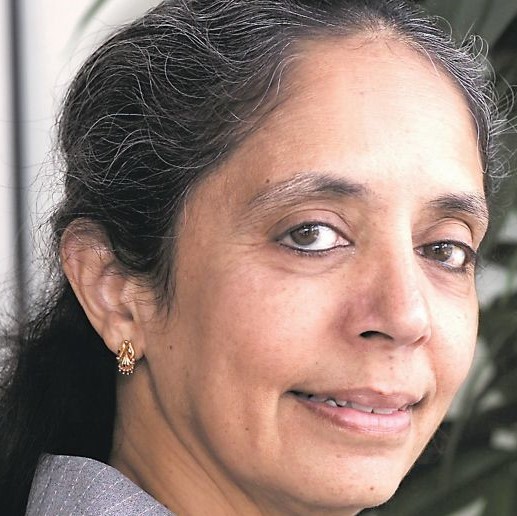 Radha Basu
CEO, iMerit
Radha Basu is the founder and CEO of iMerit. iMerit delivers on-demand data and digital services to some of the most innovative companies in computer vision, natural language processing, eCommerce and machine learning while effecting positive social and economic impact.
iMerit was founded as a result of Radha's firm belief in the potential of youth to be an integral force in powering transformative technologies in the digital economy. Over 80% of iMerit employees are from rural and marginalized backgrounds and more than 50% of the workforce are women. Radha is well known as a champion of women entrepreneurs and an expert on frugal innovation. In 2017, she was recognized by the Global Thinkers Forum for her work in Youth Development.
Panelists from AImotive, OpenCV.org/Arraiy.com and iMerit