Embedded Vision Insights: October 22, 2019 Edition
Register or sign in to access the Embedded Vision Academy's free technical training content.
The training materials provided by the Embedded Vision Academy are offered free of charge to everyone. All we ask in return is that you register, and tell us a little about yourself so that we can understand a bit about our audience. As detailed in our Privacy Policy, we will not share your registration information, nor contact you, except with your consent.
Registration is free and takes less than one minute. Click here to register, and get full access to the Embedded Vision Academy's unique technical training content.
If you've already registered, click here to sign in.
See a sample of this page's content below:
---
LETTER FROM THE EDITOR
Dear Colleague,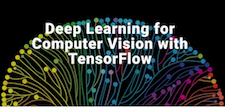 Deep Learning for Computer Vision with TensorFlow 2.0 and Keras is the Embedded Vision Alliance's in-person, hands-on technical training class. This one-day hands-on overview will give you the critical knowledge you need to develop deep learning computer vision applications with TensorFlow 2.0 and Keras for rapid development of neural networks. Our next session will take place one week from this Friday—on November 1 in Fremont, California, hosted by Alliance Member company Mentor. Details, including online registration, can be found here.
Brian Dipert
Editor-In-Chief, Embedded Vision Alliance
LOCALIZATION AND MAPPING
Fundamentals of Monocular SLAM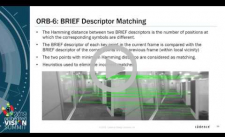 Simultaneous Localization and Mapping (SLAM) refers to a class of algorithms that enable a device with one or more cameras and/or other sensors to create an accurate map of its surroundings, to determine the...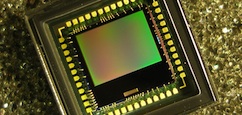 Subscribe to the Embedded Vision Insights Newsletter