Embedded Vision Insights: December 4, 2018 Edition
Register or sign in to access the Embedded Vision Academy's free technical training content.
The training materials provided by the Embedded Vision Academy are offered free of charge to everyone. All we ask in return is that you register, and tell us a little about yourself so that we can understand a bit about our audience. As detailed in our Privacy Policy, we will not share your registration information, nor contact you, except with your consent.
Registration is free and takes less than one minute. Click here to register, and get full access to the Embedded Vision Academy's unique technical training content.
If you've already registered, click here to sign in.
See a sample of this page's content below:
---
DEEP LEARNING MODEL TRAINING
How to Get the Labeled Data for Free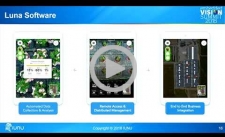 Contextual machine understanding depends on labeled data, and gathering this data can be a significant constraint on growth. Paying for data, specifically paying for labeled data, is putting the cart before the horse. With the right strategy, you can get the customer to pay you while collecting the data and labeling it for you, resulting in a financial and technical virtuous cycle driving growth. Matt King, CTO of IUNU, explains how his company offers commercial plant growers practical value in exchange for labeled data that drives creating more value.
Overcoming Bias in Computer Vision - A Business Imperative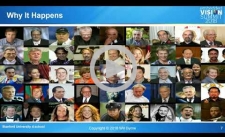 The rollout of computer vision applications - even by some of the world's most influential tech companies - have been marred by issues of bias against specific groups. Overcoming bias in AI-enabled products isn't just an ethical imperative, it's crucial to products and businesses that succeed across a wide range of users and contexts. Entrepreneur Will Byrne reviews real-world cases of bias in products to date and...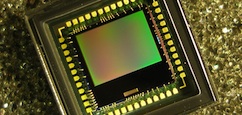 Subscribe to the Embedded Vision Insights Newsletter