Design Guidelines for Embedded Real-Time Face Detection Applications
Register or sign in to access the Embedded Vision Academy's free technical training content.
The training materials provided by the Embedded Vision Academy are offered free of charge to everyone. All we ask in return is that you register, and tell us a little about yourself so that we can understand a bit about our audience. As detailed in our Privacy Policy, we will not share your registration information, nor contact you, except with your consent.
Registration is free and takes less than one minute. Click here to register, and get full access to the Embedded Vision Academy's unique technical training content.
If you've already registered, click here to sign in.
See a sample of this page's content below:
---
By Eldad Melamed
Project Manager, Video Algorithms
CEVA
To read this article as a pdf file, click here.
Much like the human visual system, embedded computer vision systems perform the same visual functions of analyzing and extracting information from video in a wide variety of products.
In embedded portable devices such as Smartphones, digital cameras, and camcorders, the elevated performance has to be delivered with limited size, cost, and power. Emerging high-volume embedded vision markets include automotive safety, surveillance, and gaming. Computer vision algorithms identify objects in a scene, and consequently produce one region of an image that has more importance than other regions of the image. For example, object and face detection can be used to enhance video conferencing experience, management of public security files, content based retrieval and many other aspects.
Cropping and resizing can be done to properly center the image on a face. In this paper we present an application that detects faces in a digital image, crops the selected main face and resizes it to a fixed size output image (see figure 1).
The application can be used on a single image or on a video stream, and it is designed to run in real time. As far as real-time face detection on mobile devices is concerned, appropriate implementation steps need to be made in order to achieve real-time throughput.
This paper presents such steps for real-time deployment of a face detection application on a programmable vector processor. The steps taken are general purpose in the sense that they can be used to implement similar computer vision algorithms on any mobile device.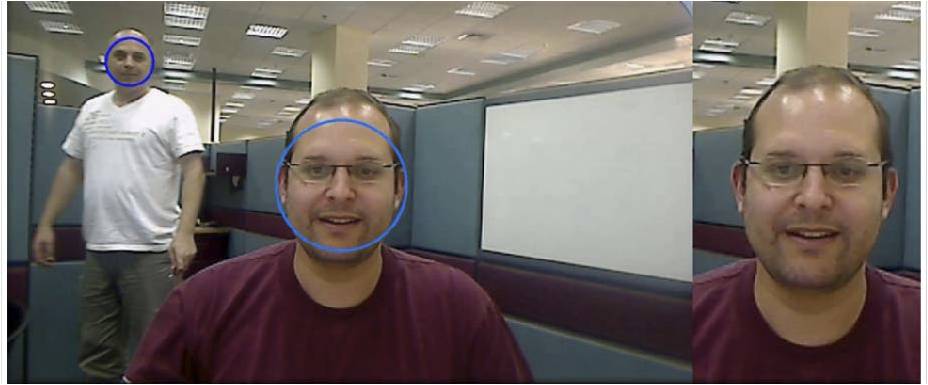 Figure 1 – CEVA face detection application
While still image processing consumes a small amount of bandwidth and allocated memory, video can be considerably demanding on today's memory systems. At the other end of the spectrum, memory system design for computer vision algorithms can be extremely challenging because of the extra number of processing steps required to detect and classify objects. Consider a thumbnail with 19x19...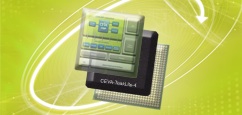 Subscribe to the Embedded Vision Insights Newsletter
For More Information