Paul Zoratti Biography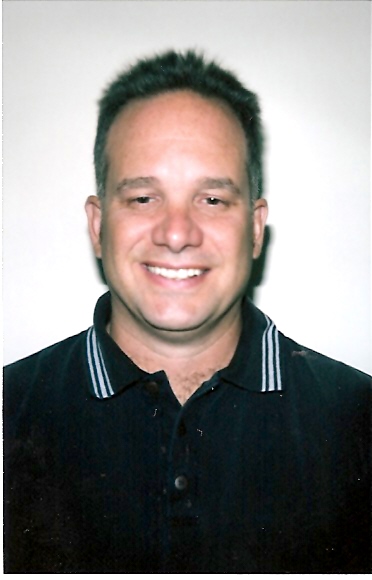 Paul Zoratti is a member of the Xilinx Automotive Team. As a Senior System Architect and Manager of Driver Assistance Platforms, his primary responsibility is the global application of Xilinx technology to Automotive Driver Assistance Systems. This includes working with customers, partners, and Xilinx product development teams to identify and develop key device characteristics and IP core functionality which have strong market appeal.
Zoratti joined Xilinx in June of 2006 and has over 18 years of experience in developing advanced sensing systems for the automotive environment. This includes 10 years of remote sensing system development at the Environmental Research Institute of Michigan (a University of Michigan affiliated automotive and government contract research organization), and over 3 years at Ford Motor Company in the Airbag Restraints Electronics department. Most recently, Zoratti spent 5 years as the Technical Fellow for the Driver Awareness product development team at Visteon Corporation.
Zoratti holds a master's degree in electrical engineering and a master's degree in business administration, both from the University of Michigan. He also has a specialized graduate certification in Intelligent Transportation Systems, also from the University of Michigan. Zoratti has been awarded 15 United States patents associated with vehicle safety technology.
Subscribe to the Embedded Vision Insights Newsletter