April 10, 2018
Upcoming TensorFlow Training Classes In San Jose, Seattle, New York City, Boston, and Santa Clara
Submitted by Brian Dipert on Tue, 2018-04-10 00:00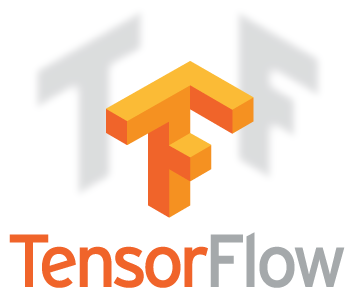 Are you an engineer who wants to design intelligent computer vision systems that learn from complex or large-scale datasets? Get the hands-on knowledge you need to develop deep learning computer vision applications—both on embedded systems and in the cloud—with TensorFlow, one of today's most popular frameworks for deep learning.
Whether you want to get a rapid hands-on introduction to TensorFlow in our single-day course, or do a deep-dive intensive with our three-day program, we can help you get the skills you need.
Single-Day Course

Our one-day program will provide you with a hands-on overview of deep learning applications of TensorFlow. It covers:

Introduction to TensorFlow
Neural Networks in TensorFlow
Object Recognition in TensorFlow
Training Data and Issues
Open Source CNN Models

Dates:

Jan. 29: San Jose, CA
Feb. 26: Seattle, WA
Mar. 19: New York, NY
Apr. 9: Boston, MA
May 21: Santa Clara, CA

Three-Day Intensive

The three-day program is 50% lecture and 50% hands-on code-writing, debugging, and testing on reasonable sized examples. It covers:

Linear Regression
The Perceptron
Multi-class Models
Deep Neural Networks
AI Frameworks
TensorFlow Implementations of Regression, Classification, and Deep Networks
Visualizing Model Operation
Transfer Learning
Embedded Vision

Dates:

Jan. 30-Feb 1: San Jose, CA
Feb. 27-Mar 1: Seattle, WA
Apr. 10-12: Boston, MA
Cloud computing for Deep Learning for Computer Vision with TensorFlow is sponsored by IBM and Nimbix, leveraging IBM PowerAI on the Nimbix cloud platform. By combining this software platform with IBM® Power Systems™, enterprises can rapidly deploy a fully optimized and supported platform for machine learning with blazing performance. Nimbix is the leading provider of purpose-built, accelerated cloud computing for AI, machine/deep learning, and HPC applications.
For more information and to register, see the event page.
Subscribe to the Embedded Vision Insights Newsletter