October 04, 2018
Upcoming TensorFlow Training Class In San Jose, CA
Submitted by Brian Dipert on Thu, 2018-10-04 01:00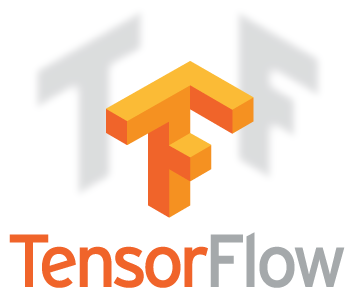 Are you an engineer who wants to design intelligent computer vision systems that learn from complex or large-scale datasets? Get the hands-on knowledge you need to develop deep learning computer vision applications—both on embedded systems and in the cloud—with TensorFlow, one of today's most popular frameworks for deep learning.
Our one-day program on October 4 in San Jose, CA will provide you with a hands-on overview of deep learning applications of TensorFlow. It covers:
Introduction to TensorFlow
Neural Networks in TensorFlow
Object Recognition in TensorFlow
Training Data and Issues
Open Source CNN Models
For more information and to register, see the event page.
Subscribe to the Embedded Vision Insights Newsletter