August 19, 2015
Upcoming Free Qualcomm Vuforia Webinar Discusses Enabling Mobile Apps to See
Submitted by Brian Dipert on Wed, 2015-08-19 05:44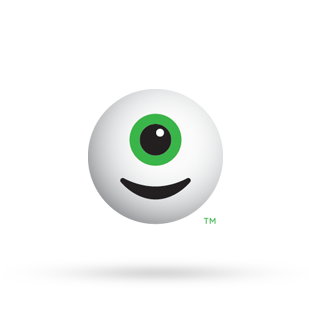 Join Jay Wright, Vice President of Vuforia, for a free Tuesday, August 25 (9-10am PDT) update on Qualcomm's industry-leading software platform that enables apps to see, connecting the physical world with digital experiences that demand attention, drive engagement and deliver value. Whether for phones, tablets, or a new generation of digital eyewear, the platform is used to create augmented reality (AR) and mixed reality apps that combine AR and virtual reality (VR). Vuforia has been adopted by global brands, supported by a global ecosystem of 175,000+ registered developers powering 20,000+ apps with 200M+ app installs.
Specific topics that will be covered in this presentation include:
Types of AR apps creating real value
Near-term tech trends that will drive future adoption of AR and VR
Depth-cameras coming to mobile
VR viewers
Viability of binocular see-through digital eyewear
How Vuforia 5 will create new opportunities for developers
Click here to register for this free webinar on Tuesday, August 25 from 9-10am PDT.
Subscribe to the Embedded Vision Insights Newsletter
For More Information