January 27, 2017
"Approaches to Driver Monitoring Systems," an Upcoming Free Webinar from PathPartner Technology
Submitted by Brian Dipert on Fri, 2017-01-27 08:46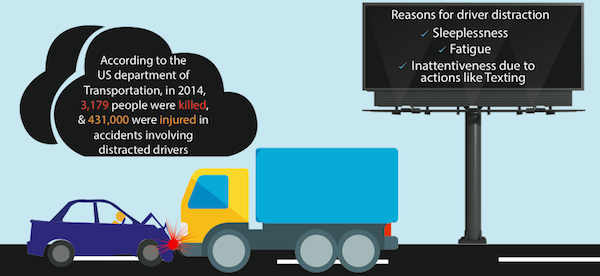 On February 8, 2017 at 12:30 pm ET (9:30 am PT), Alliance member company PathPartner Technology will give a free hour-long webinar entitled "Approaches to Driver Monitoring Systems". Here's the description, from the event page:
Since many road accidents are caused by driver inattention to driving, assessing driver condition is important to accident prevention. Distraction caused by other activities, along with sleepiness due to fatigue, are the main causes of driver inattention. In this webinar, we first look at the effects of both distraction and fatigue on the driver's physiology and behavior, along with driving performance, and then look at the different ways of measuring these changes. Then, we focus mainly on vision-based driver monitoring systems, wherein we discuss different vision sensors along with the challenges and options in developing vision algorithms to assess driver distraction and fatigue under real driving conditions. We conclude the webinar with a discussion on hybrid systems that combine vision-based approaches with other available on-board vehicle statistics.
For more information and to register, see the event page.
Subscribe to the Embedded Vision Insights Newsletter
For More Information