February 23, 2012
Learn From An Embedded Vision Academic Pioneer: More Information Is Here
Submitted by Brian Dipert on Thu, 2012-02-23 16:42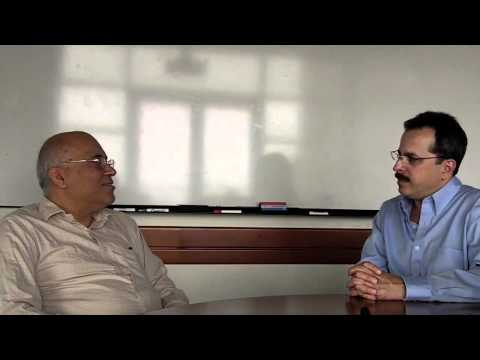 Hopefully, a notable percentage of you have already had a chance to check out Embedded Vision Alliance Founder Jeff Bier's three-part interview with Jitendra Malik, Arthur J. Chick Professor of EECS at the University of California at Berkeley (site registration or login for already-registered visitors is required in order to view the video; here are the links to part two and part three). Yesterday, we received the following exciting email correspondence from Professor Malik:
I am planning to teach a free online course on computer vision, which may be of interest to colleagues in industry working on embedded computer vision. Here is the website:
Please feel free to spread the word to those to whom it may be of value.
The course will cover relatively basic material, and be approximately ten weeks in length, but I think it should still be quite helpful in getting people to the point where they can make sense of the research literature.
Professor Malik indicated in follow-on correspondence that the course would probably start around the end of March, and that those interested in attending should sign up via the short form at the above website in order to receive updates on the start date.
Subscribe to the Embedded Vision Insights Newsletter