January 08, 2012
Apple's iOS: Embedded Vision Developments
Submitted by Brian Dipert on Sun, 2012-01-08 21:45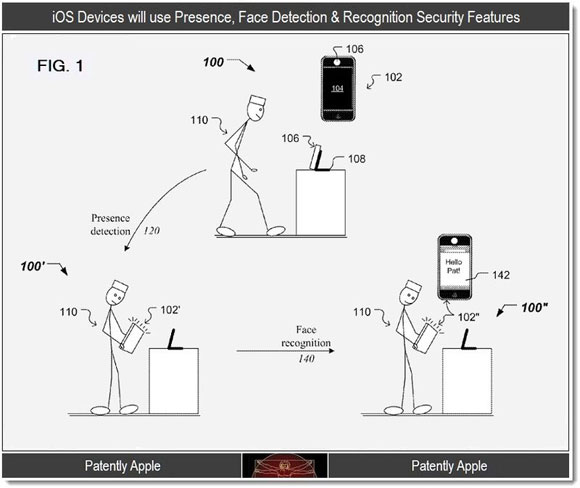 Back in late October, I mentioned a number of filed-and-granted Apple patents related to embedded vision. Following in the footsteps of Google and Nokia , the company has registered patent protection for a facial recognition-based system login scheme (at least according to 9to5Mac, Cult of Mac, Engadget, MacRumors, The Unofficial Apple Weblog, and VentureBeat).
Next is HappyShutter, which as TUAW notes, augments the conventional iOS camera application with smile-stimulated shutter activity. Developer ThirdSight created it using OpenCV. And it's only $0.99. So I commend it to your perusal: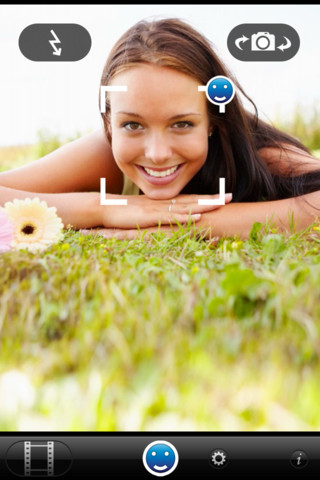 Finally there's BreathalEyes, which I regret that I'm telling you about after the yearly alcohol-centric New Years Eve festivities:
Nonetheless, there's always Super Bowl parties to consider, I suppose. Hot on the heels of Philips' Vital Signs app, which purports to accurately measure respiration and heart rate, BreathalEyes claims to accurately assess your BAC (blood alcohol content) level. Perhaps obviously, I wouldn't suggest testing its results in a court of law. Nonetheless...
Subscribe to the Embedded Vision Insights Newsletter