November 26, 2011
Recent Acquisitions: Microsoft Reportedly Buys VideoSurf
Submitted by Brian Dipert on Sat, 2011-11-26 18:08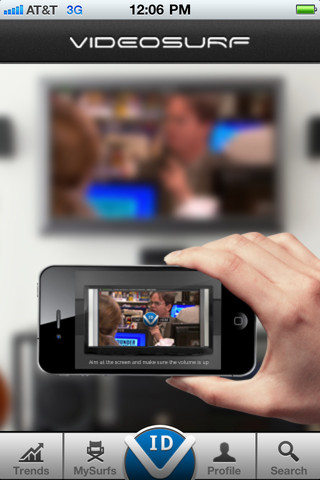 Remember about two months ago, when I admittedly somewhat critically discussed the VideoSurf camera phone application that enabled the identification of video content currently being displayed on a television or computer monitor? Apparently, Microsoft was more enthusiastic about the technology than I was, because a few days ago the company reportedly acquired VideoSurf for $70 million. Although an expansion of the current VideoSurf application beyond Android and iOS to the Windows Phone 7 mobile O/S may be in the cards, I suspect that the company has broader aspirations in mind, levering the core VideoSurf analytics algorithms for future iterations of the Xbox franchise, the Windows Media Center utility, the Bing search engine, etc.
For more, check out the additional coverage at the links below:
Update: It's official, although the purchase price is still unknown.
Subscribe to the Embedded Vision Insights Newsletter