José Alvarez Biography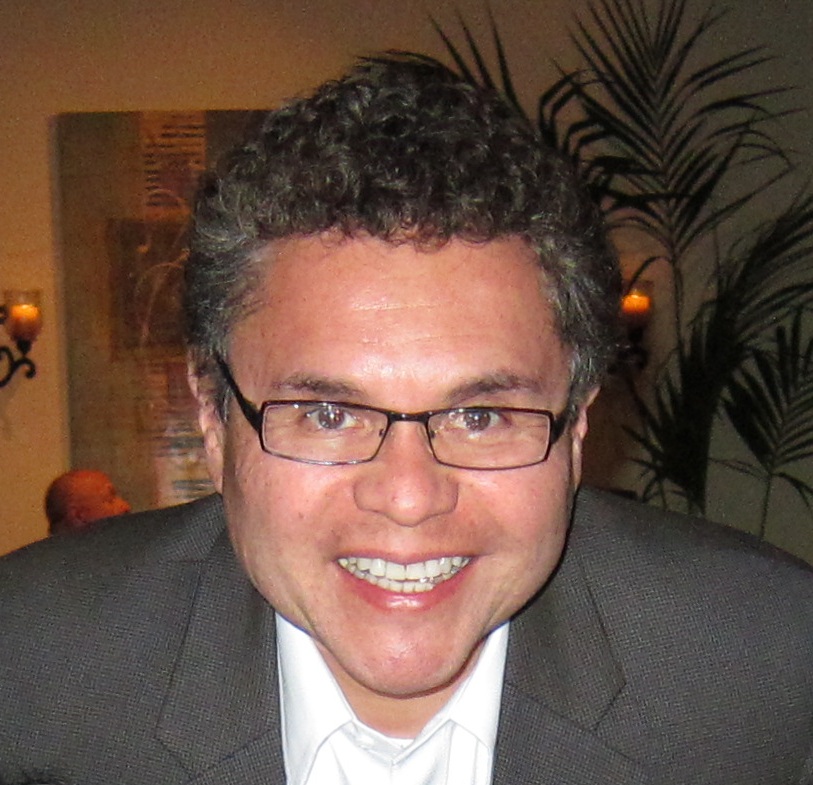 José Roberto Alvarez started his career at Philips Laboratories and has been involved in architecting, designing and implementing image processing and video products for a variety of industries including broadcast, consumer, post-production and computer graphics for companies including Philips, Broadcom, S3 Graphics, and Mobilygen.

He has actively participated in major industry inflection points in the last 20 years, most notably in the development of MPEG-2 HDTV, desktop computer graphics, time-shifting DVR technology, MPEG-4 AVC, and Extensible Processing FPGA platforms.

Mr. Alvarez earned Bachelor's and Master's degrees in Electrical Engineering from The City University of New York. His work has been granted 40 US and EU patents, with several more patents pending. Currently, he is Engineering Director for Video Technology at Xilinx, where he is responsible for R&D of video and image processing IP cores.
Subscribe to the Embedded Vision Insights Newsletter