Brian Dipert Biography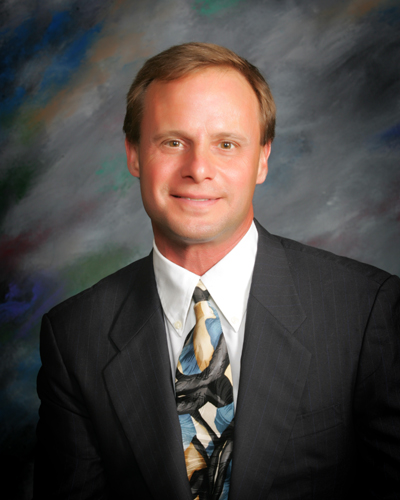 Brian Dipert is Editor-In-Chief of the Embedded Vision Alliance. He is also a Senior Analyst at Berkeley Design Technology, Inc. (BDTI), the industry's most trusted source of analysis, advice, and engineering for embedded processing technology and applications, and Editor-In-Chief of InsideDSP, the company's online newsletter dedicated to digital signal processing technology.
Brian has a bachelors degree in Electrical Engineering from Purdue University in West Lafayette, IN. His professional career began at Magnavox Electronics Systems in Fort Wayne, IN, where he worked for an aggregate 2.5 years as a co-op engineer while obtaining his degree.
Brian subsequently spent eight years at Intel Corporation in Folsom, CA, holding a variety of technical marketing, applications, product architecture and chip design roles in the company's nonvolatile memory group, supporting both EPROMs and flash memory both as an individual contributor and in management. During this time, Brian also authored and co-authored four technical reference guides published by Annabooks Press.
He then spent 14 years (and five months) at EDN Magazine; at the conclusion of his career there, he was the senior technical editor covering consumer electronics-targeted ICs, software and subsystems. Along the way his 'beat' also encompassed programmable logic devices and design software, along with innumerable other technologies (and products based on them).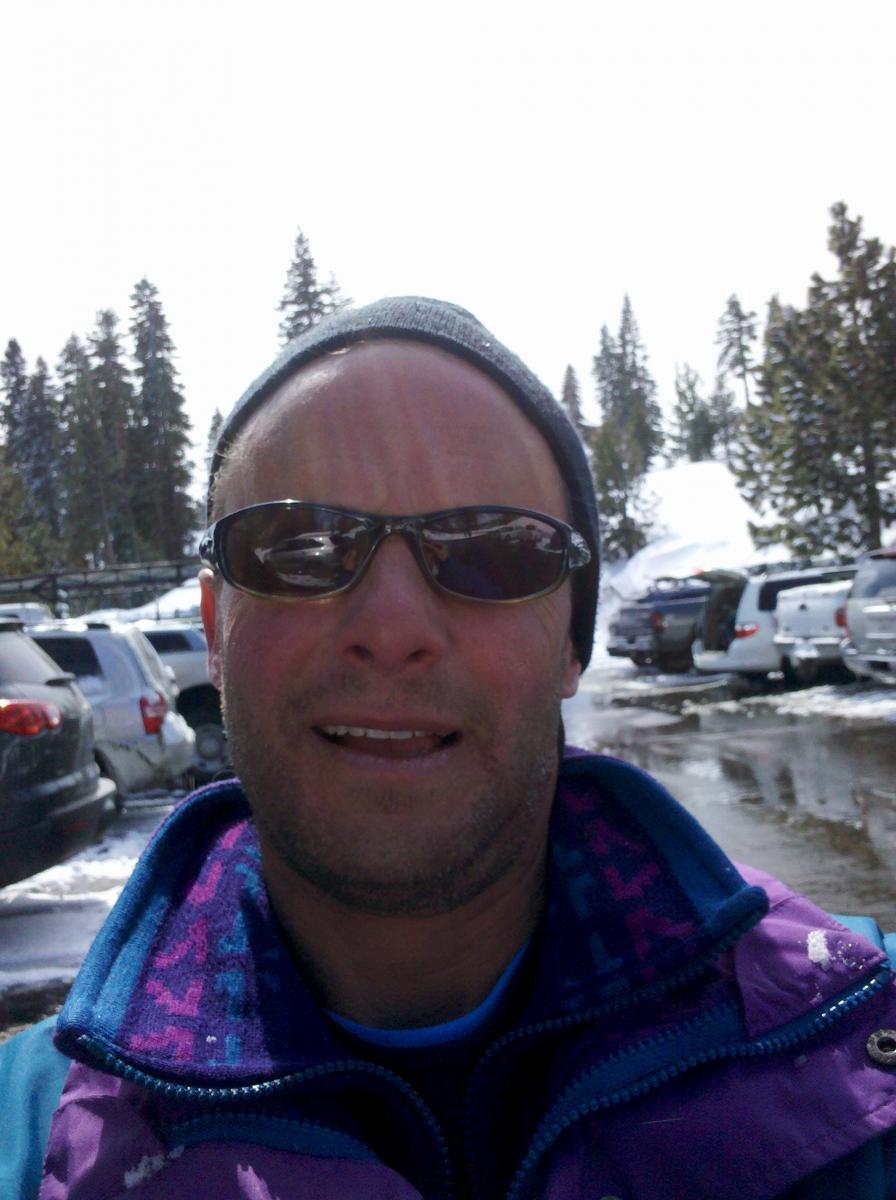 Brian's off-hours interests include reading (a variety of genres and topics), photography, music, high-altitude mountaineering, and trekking. In the winter time, he downhill skis, cross-country skis, and snowshoes.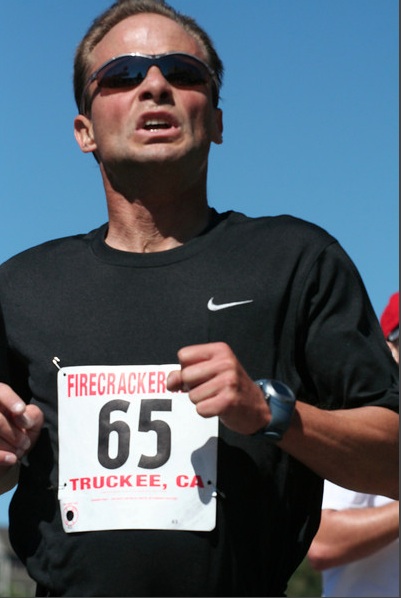 And when the snow melts, he redirects his energy towards road and mountain biking, hiking, and long distance running.
Befitting his outdoors pursuits, his home-based office is located at 7,000 feet in the Sierra Nevada Mountains, above Truckee, CA in the northwest corner of Lake Tahoe.
Subscribe to the Embedded Vision Insights Newsletter