CEVA And eyeSight: A Silicon-Plus-Software Gesture Interface Combination Done Right
June 26, 2012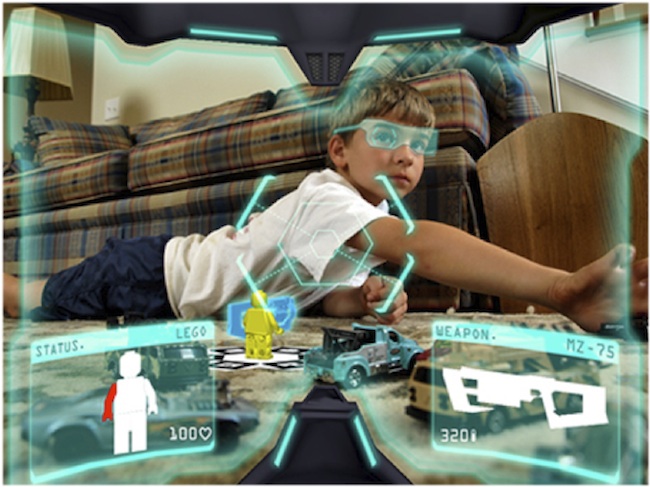 Back in late November, I reported that gesture interface middleware developer eyeSight had received a notable funding injection from processor core provider CEVA. More recently, you learned that the companies are co-presenting at an upcoming webcast...which is tomorrow, in fact, so don't forget to register and attend! The two are obviously quite tight.
So it may not be a surprise to you to learn that one of the Embedded Vision Alliance's founding members and one of its newest have joined forces to develop a gesture interface software package optimized for the MM3101 vision processor, which CEVA introduced in early January. From the press release:
The CEVA-eyeSight solution supports multiple hand gestures as well as palm detection and tracking, supporting multiple users, up to 4.5 meters in distance away from the device and in low light conditions. The entire solution incorporating eyeSight's software and the CEVA-MM3101 requires less than 70MCycles for the complete gesture application, while consuming less than 20mW power in a 28nm process.
To enable customers to further differentiate their solution, the fully programmable CEVA-MM3101 engine can be utilized to perform an array of additional vision-based functions in software, including face detection, eye tracking, 3D map creation, object tracking and image enhancement applications.
The two companies also claim that, regarding the above power consumption metric, "the combined CEVA-eyeSight solution requires 20X less power consumption compared to an ARM Cortex-A9 based alternative solution." And that combined CEVA-eyeSight solution is now available for licensing. For more information, email sales@ceva-dsp.com.